How to pick mutual funds? 7 Key Questions!
While researching the best mutual funds to invest, most beginners just look at past performance. However, equally other important factors to be checked before selecting any fund is whether the objective of the fund matches your investment goals, portfolio manager credentials, fund's holdings, sector allocation and the different risks associated with the fund.
In this video, I discussed the seven key questions that every investor should ask before investing in a mutual fund.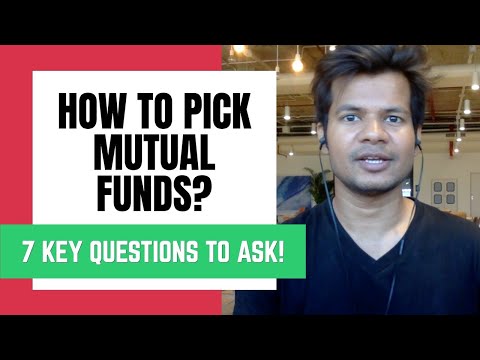 Tagged: