Economic Moats and their types by PAT DORSEY!
Hi guys. Here's an educational youtube video by Morningstar's Pat Dorsey on sustainable competitive advantages (MOAT) that give superior companies the power to stay on top. Watch the video here: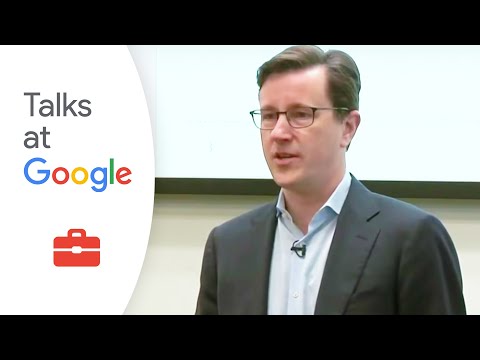 Also check out his book: The little book that builds the wealth. Cheers!